Achieve more with light
Lumerical develops photonic simulation software – tools which enable product designers to understand light, and predict how it behaves within complex structures, circuits, and systems.  These tools allow scientists and engineers to exploit recent advances to photonic science and material processing to develop high impact technologies across exciting fields including augmented reality, digital imaging, solar energy, and quantum computing.
Since being founded in 2003, Lumerical has grown to license its design tools in over 50 countries and its customers include 10 of the top 15 companies in the S&P 1200 Global IT index, and 47 of the top 50 research universities as rated by the Times Higher Education rankings.
Lumerical's tools are among the most widely cited within the photonic community, with references in more than 14,000 scientific publications and patents.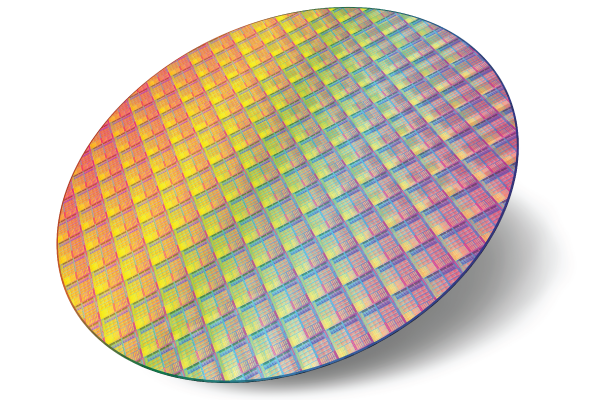 Our mission
Lumerical empowers designers to create leading-edge technologies by providing them with high performance photonic simulation software and technical support from domain experts​.
Our design tools are used to validate product designs prior to manufacturing, create new product concepts, and explore long-term innovative photonics research across diverse fields including augmented reality, biotechnology, communications, environmental sensing, and quantum computing.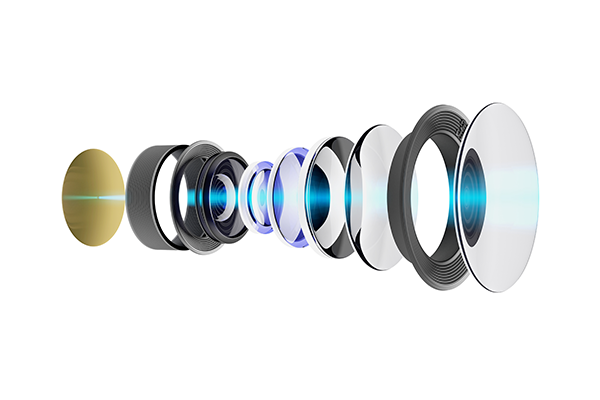 We're building together
By listening closely to its customers, Lumerical remains at the forefront in addressing the current and emerging needs of the photonic design community. Our customer-centric approach has enabled us to release high impact capabilities that help customers meet deadlines and realize their goals – and because of that, we're their preferred partner for photonic modeling.
A history of innovation
Lumerical has been at the forefront of developing powerful simulation technology for photonic designers.  From the first conformal mesh deployed in a photonic FDTD simulator, to the first general approach to modeling dispersive materials in FDTD and the first framework to perform co-simulation of photonic and electronic integrated circuits, we're leading the way.