Join our team to impact the future of technology
Our software is used by the world's most innovative organizations to develop leading edge technology – things like smart phones, virtual reality technology, machine vision systems and LiDAR for self-driving vehicles.
We're a small and agile tech company that has enjoyed solid growth since 2003. Headquartered in Vancouver, Canada, we also have satellite teams in Taiwan and the UK to better support our global customer base.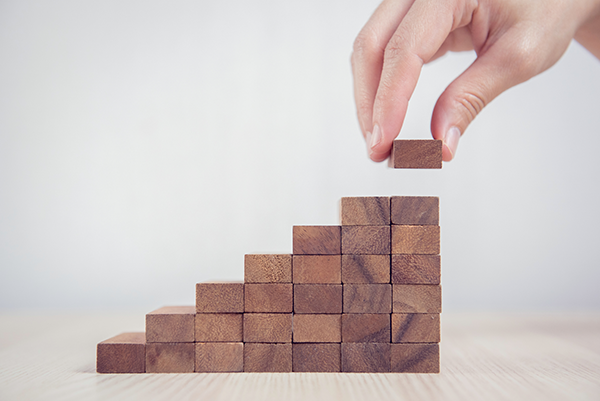 Shape your career in a way that's meaningful to you
We're ambitious and focused on growing the company and our people.  We'll empower you to drive the direction of your career, so tell us what you hope to do, and we'll help make it happen.  We provide training, opportunities to learn on the job, and support for external courses and attending conferences.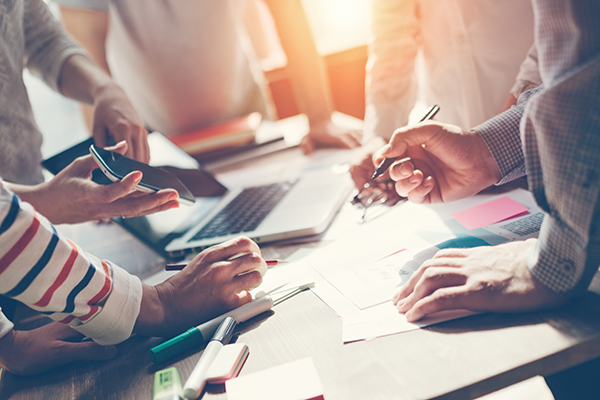 Do work that matters and have fun
We're driven to create great technology that our customers love. We do exciting, meaningful work and work in collaborative teams to overcome challenging problems.  Along the way, we have fun, learn from one another and share our successes. The fun extends beyond work too at weekly socials, team activities, and our annual Whistler retreat weekend.
Find the right balance
To help you balance between work and the rest of your time, you can work from home and take advantage of our flexible core hours, part-time arrangements, and flexible vacation plan (a plan that allows you to adjust how much vacation you're entitled to annually).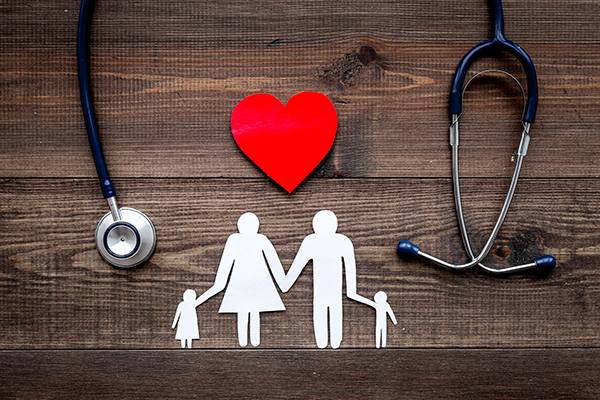 We've got you covered
Many of our benefits and programs are aimed at supporting you and your family.  We offer:
Paid time off for illness and medical appointments
Maternity leave top-up
Health and dental benefits
Annual performance bonus
A long-term incentive plan so that you can share in the success of the company