Helping Advance Nanophotonic Science
Serving as a key enabler of high-value research in the field of nanophotonics, Lumerical is proud to have facilitated the research efforts of individuals across many prestigious institutions and organizations around the globe – whether those efforts culminated in a graduate thesis, scientific publication, or conference presentation. The following list of publications are a selection of those scientific works that directly reference Lumerical's photonic design and simulation products.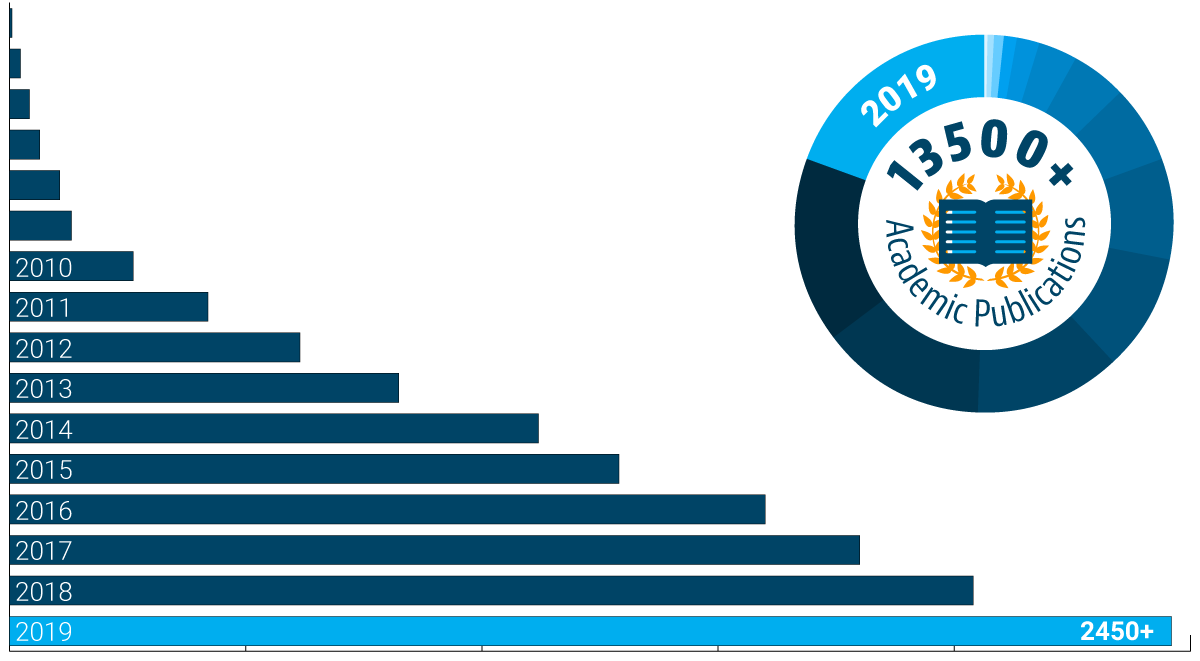 Academic Journal Search – Lumerical in the Literature
Use the search function below to find articles by title, author's surname, or year. Don't see your paper below? Send your reference details to lumerical.solutions@ansys.com and we'll include it in our database.