Opening a new future for technology
Photonic integrated circuit design poses significant design challenges at the component and system level.  These challenges are addressed by Lumerical's simulation tools, which include the industry's most robust optical simulators, a comprehensive set of multiphysics solvers for component optimization, a photonic integrated circuit simulation platform, and integrations with leading EDA tools and semiconductor foundries.
Tools: FDTD | MODE | CHARGE | FEEM | HEAT | INTERCONNECT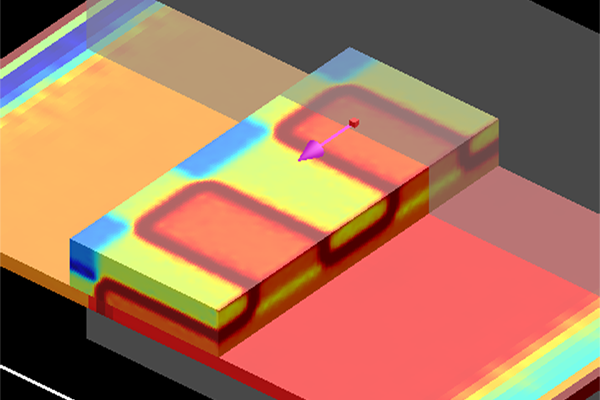 Excellence made easy
"FDTD Solutions has been instrumental in developing our silicon photonics platform. Any structure that comes to mind, I can very quickly and efficiently simulate using its excellent interface and easy-to-use clustering capabilities."
M. Webster
Lightwire / Cisco
A comprehensive set of PIC tools
"Lumerical's EME solver has made the design and optimization of long taper structures much simpler and faster. Lumerical's optical solvers provide a comprehensive set of tools for the design and analysis of integrated photonic components."
Huapu Pan, Staff Engineer
Huawei Technologies (USA)
We provide a comprehensive PIC design flow similar to that of a traditional electronic design automation (EDA) environment.
Integrated Circuit Videos