Multiphysics Photonics Design Platform
DEVICE is the world's first multiphysics simulation suite purpose-built for photonics designers, by photonics designers. Analyze electrical, thermal, and optical effects within a single modeling environment, minimizing time-to-results from complex active devices and opening a reliable path to know-how reuse, deep design automation, and first-time-right development.
Built on the finite element drift-diffusion method, the DEVICE Charge Transport Solver provides designers with the correct tools for comprehensive charge transport simulation in active photonic and optoelectronic semiconductor devices.
Developed to investigate multiphysics effects occurring in highly integrated optoelectronic devices, the DEVICE Heat Transport Solver provides comprehensive thermal modeling capability, easily handling conductive, convective, and radiative effects, as well as optically and electrically generated heat.
Material-adaptive finite element mesh and higher-order mesh polynomial give the DEVICE Finite Element Eigenmode Solver superior accuracy and performance scaling when analyzing waveguide modes, even when geometries or material properties are at play.
The DEVICE Discontinuous Galerkin Time Domain Solver tackles the most challenging classes of nanophotonic simulations with a finite element Maxwell's solver based on the DGTD method, providing superior performance, independent of geometry complexity.
Key DEVICE applications include:
Semiconductor devices
Optoelectronics
Photovoltaic devices
Electro-optic modulators
Nanoparticle scattering
Photodetectors
Metamaterials
Thermal tuning/switching
Plasmonics
Electro-thermal modulators
Waveguides and fibres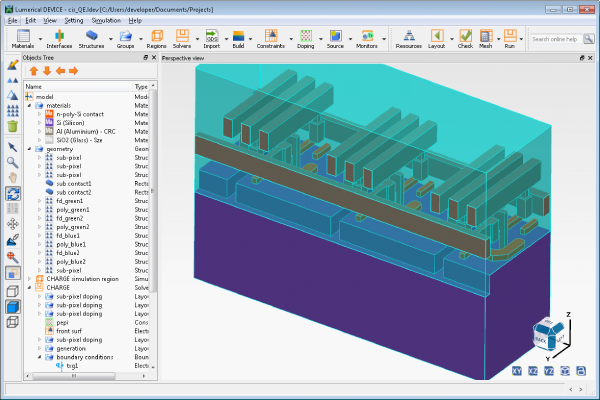 DEVICE Integrated Design Environment
1D/2D/3D modeling
Import STL, GDSII, and STEP
Parameterizable simulation objects
Domain partitioned solids for easy property definition
Geometry-linked sources and monitors
Automatic mesh refinement based on geometry, materials, doping, refractive index, and optical or heat generation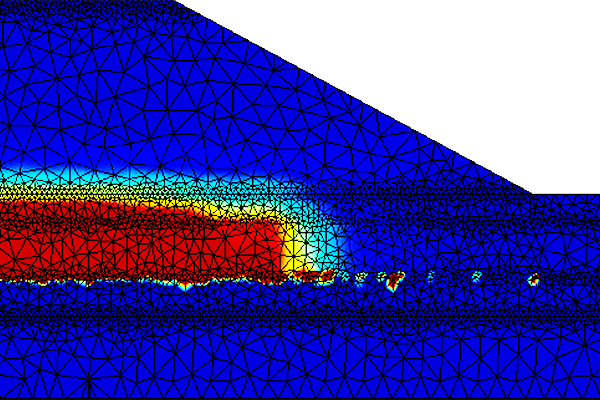 Charge Transport Solver
2D/3D finite element Poisson/drift-diffusion solver
Steady-state, small signal AC and transient simulation
Isothermal, non-isothermal, electro-thermal simulation
Comprehensive semiconductor material models
Includes electrical and optical stimuli
Automated finite element mesh generation based on electrical and optical profiles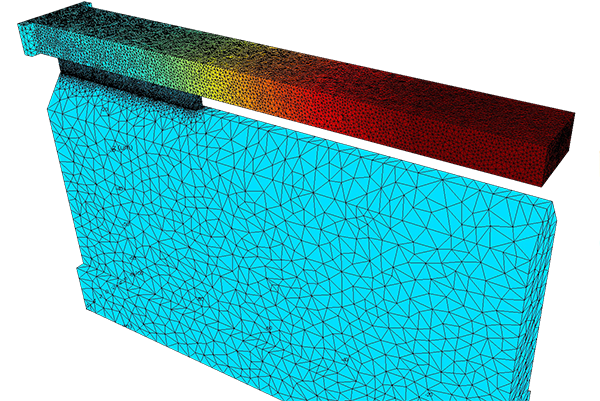 Heat Transport Solver
2D/3D finite element heat transfer solver
DC steady-state and transient simulation
Comprehensive thermal material models
Joule heating from electrical conduction
Heat flux, convection and radiation
Automatic mesh refinement based in import heat profiles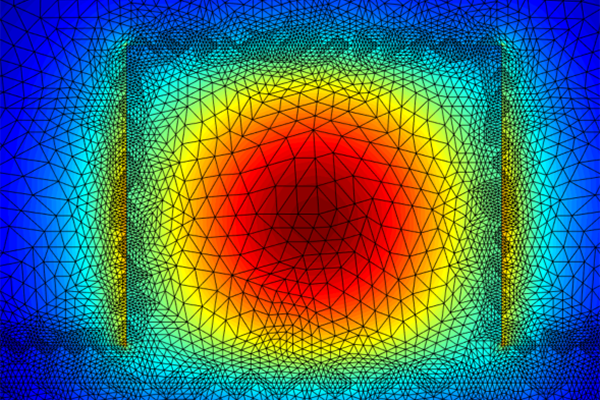 Finite Element Eigenmode Solver
Accurate results for curved waveguide geometries
Superior performance scaling thanks to higher order mesh polynomials
Spatially varying index perturbations for easy electro-optic and thermo-optic modeling
Ideal for WG thermal sensitivity analysis, modulators, photonic crystal fibers, and GRIN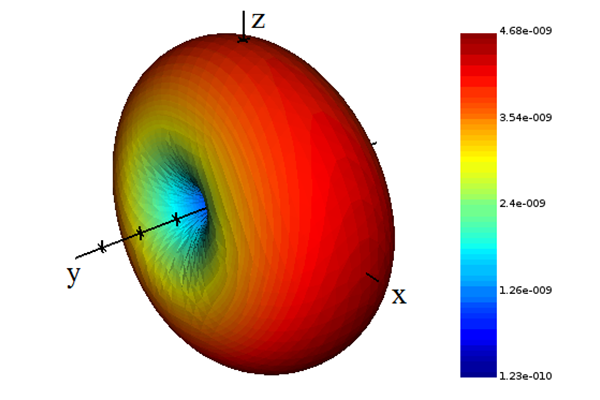 Discontinuous Galerkin Time Domain Solver
Object-conformal finite element mesh, free of staircasing
Higher order mesh polynomials for accurate performance control
Gaussian vector beams
Far-field and grating projections
Bloch boundary conditions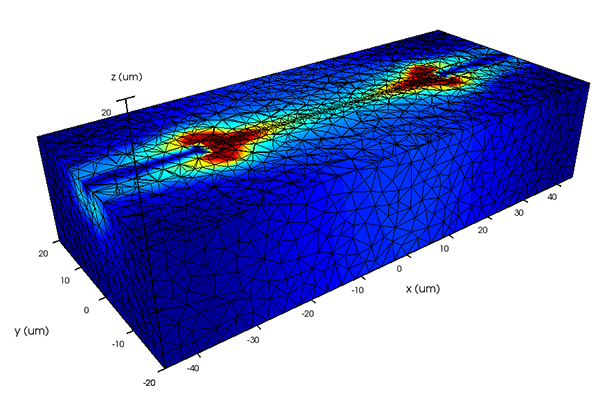 Self-consistent Charge/Heat Modeling
Self-heating effects
High-current devices
Requires both Charge Transport and Heat Transport licenses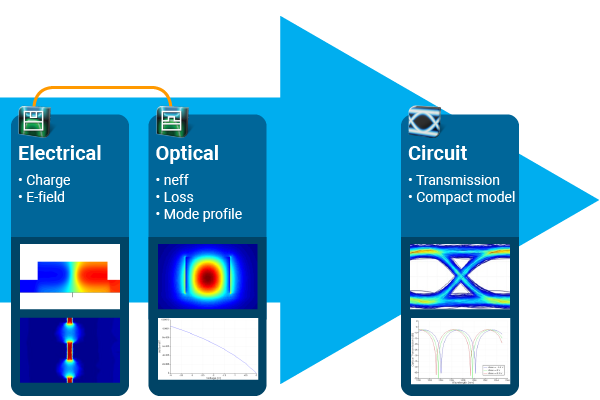 Highly integrated interoperable solvers
Self-consistent charge and heat transport simulation
Perform multiphysics simulations

Photovoltaic (Charge Transport / Heat Transport)
Electro-optic (Charge Transport)
Opto-thermal (Heat Transport)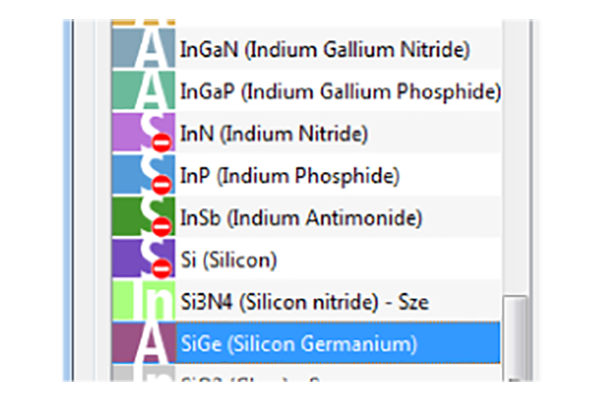 Comprehensive Material Models
Flexible visual database
Multi-coefficient broadband optical material models
More than 500 customizable electronic and thermal properties and models for accurate simulation of complex effects
Scriptable material properties
Need help with your Lumerical products?
Our product experts and support specialists make us the preferred full service R&D solution partner in the industry.

Visit our Support page